I like them – pretty cups – they make me smile. This isn't a confession it's just a statement of fact that I as a 33 year old man sometimes like fine porcelain as opposed to a thick workman's mug or an interesting vintage glass to something I got free with petrol.
I like having unexpected things in them whether it's a sazarac, oeuf en cocotte or popcorn. If you're the same (there must be some of you out there?) then here's a few links to feed the habit.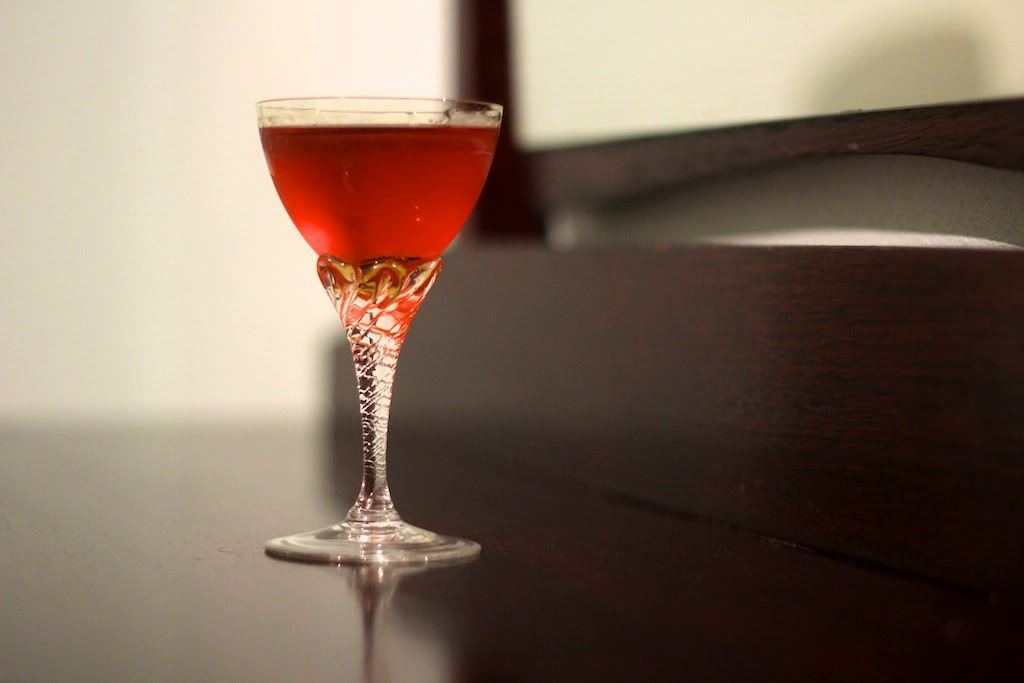 Booze In Pretty Cups is two Perth bartenders who like booze, in pretty cups (surprise!) and document this with minimal words and great photographs. I recently had my first Sazarac after reading their post. I named my hangover in its honour.
Rachel Khoo's new show The Little Paris Kitchen is the first cookery show I've been able to engage with recently. It's natural, she's natural and importantly it doesn't feel like it has been over produced (maybe just a sign of good production?). Oh yes and of course she uses pretty cups for oeuf en cocotte.
Finally in a bit of shameless self promotion I like popcorn in pretty cups. Popcorn with maple syrup, smoked paprika and salt, sometimes even bacon. A bit more on that here.
More statements of fact next week.